20+ Parks with Workout Equipment in Orange County for Outdoor Fitness
March 23, 2021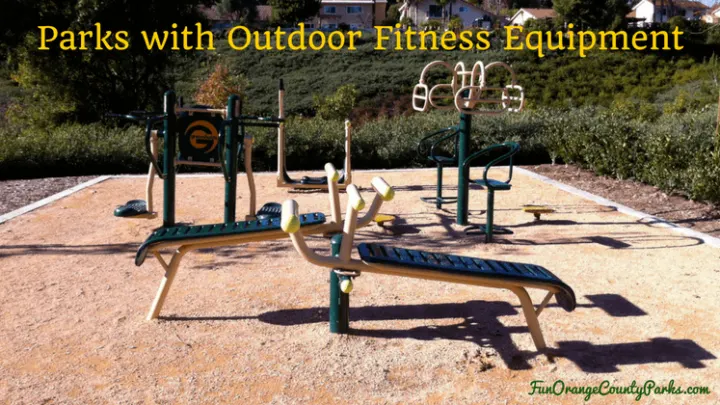 Check out these local parks with workout equipment in Orange County featuring outdoor fitness machines for those who want to exercise outdoors.
Also known as open air gyms or outdoor gyms, this post is meant for individuals looking for outdoor exercise equipment in public parks near you. Most of these parks are free, but some of the regional parks require a $3-$5 entrance/parking fee.
These are the parks in Orange County with sections set up specifically for public outdoor fitness with outdoor fitness stations designed for individual use.
These parks with workout equipment in Orange County parks have exercise areas with outdoor fitness equipment -- usually for use by persons 14 and older. Do your strength training outside before or after your walk/run!
More Parks in Orange County with Outdoor Fitness Equipment (info from readers):
More Tools for Outdoor Exercise:
Originally published in July 2013.