The Best Outdoor Activity in Every US State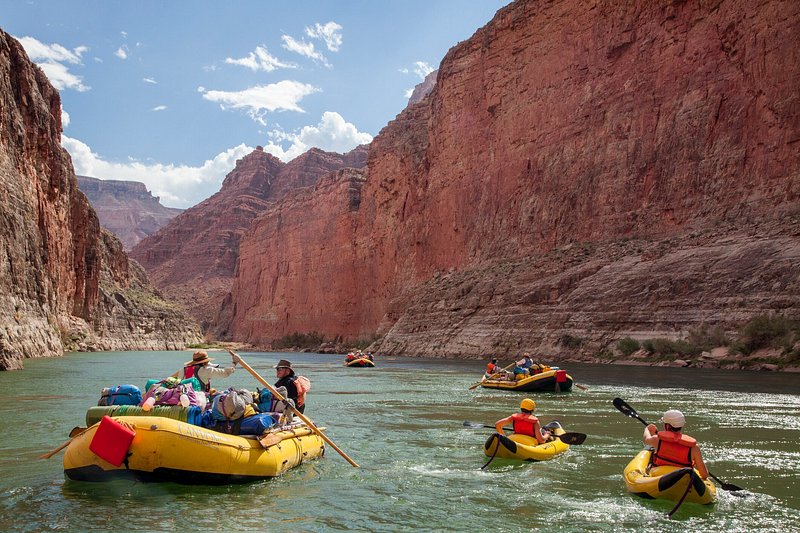 1. Alabama: Go spelunking.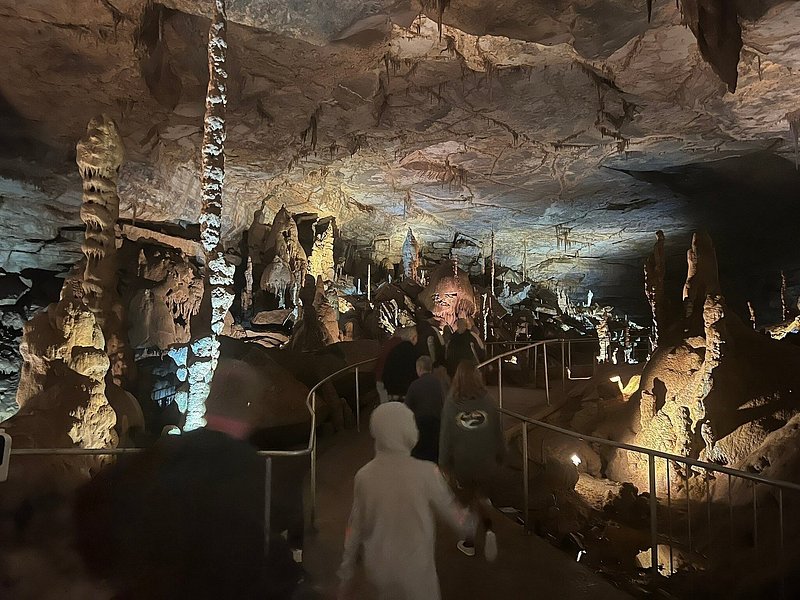 2. Alaska: Helicopter onto a glacier.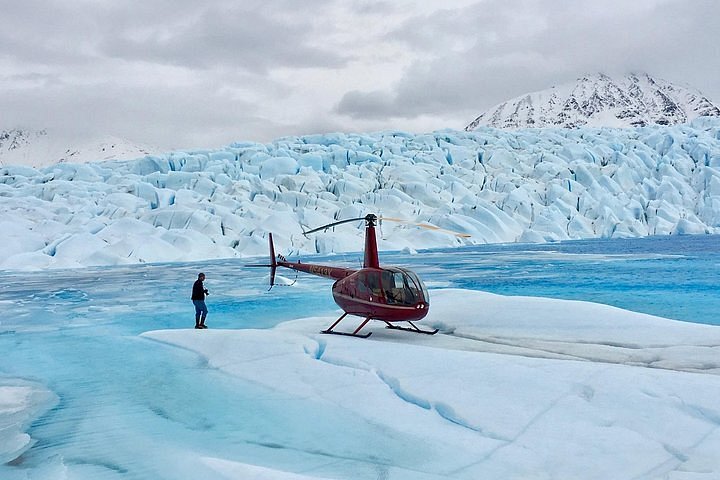 3. Arizona: Kayak the Colorado River.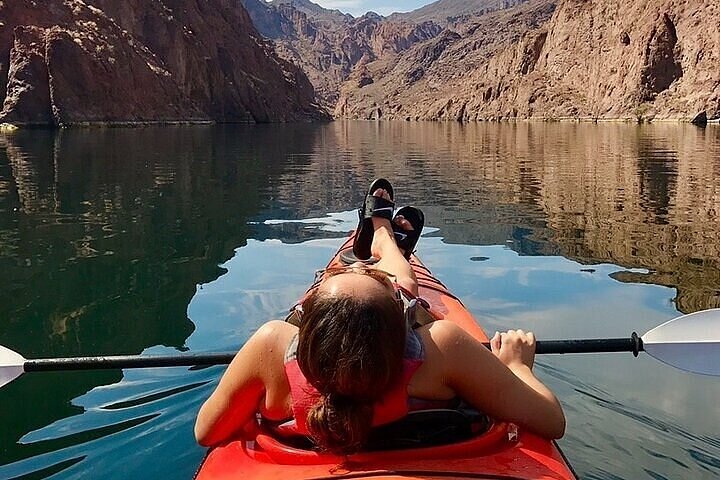 4. Arkansas: Soak in a hot spring.
5. California: Hit the trails.
6. Colorado: Go downhill skiing.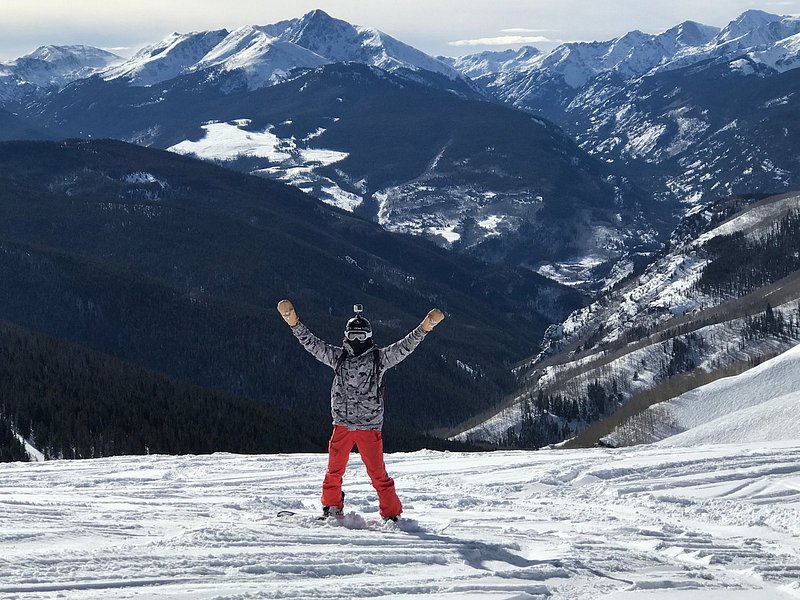 7. Connecticut: Take a woodsy stroll.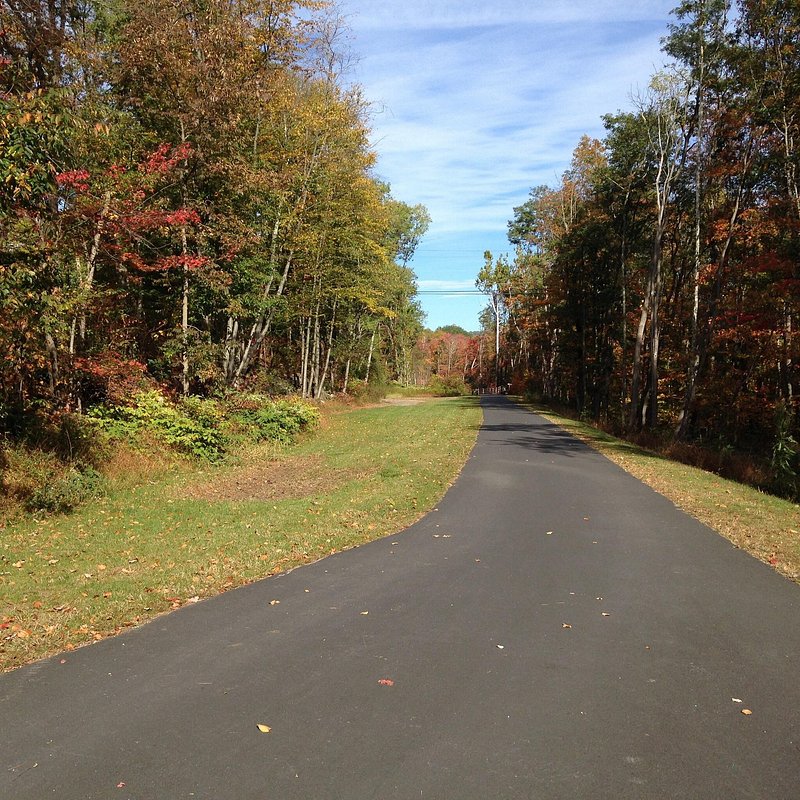 8. Delaware: Go birdwatching.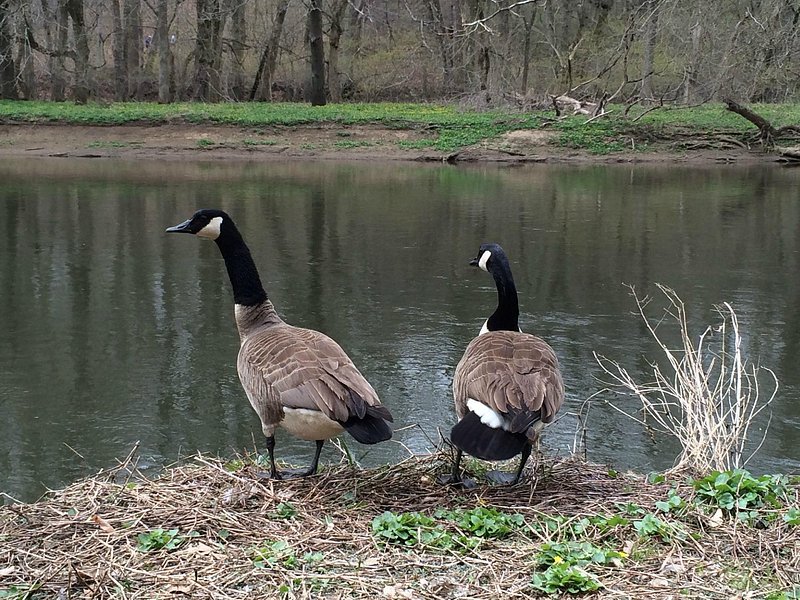 9. Florida: Wildlife watch in the Everglades.
10. Georgia: Take a scenic swamp drive.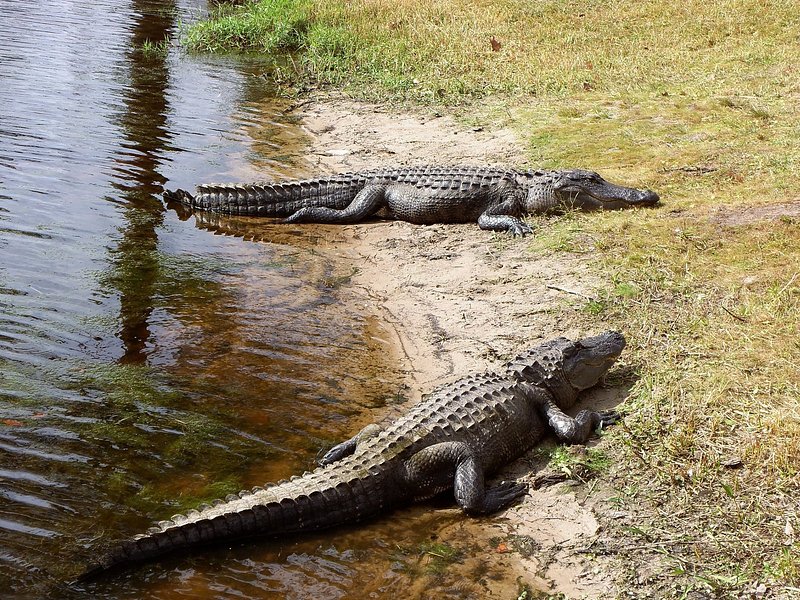 11. Hawaii: Be on the lookout for lava.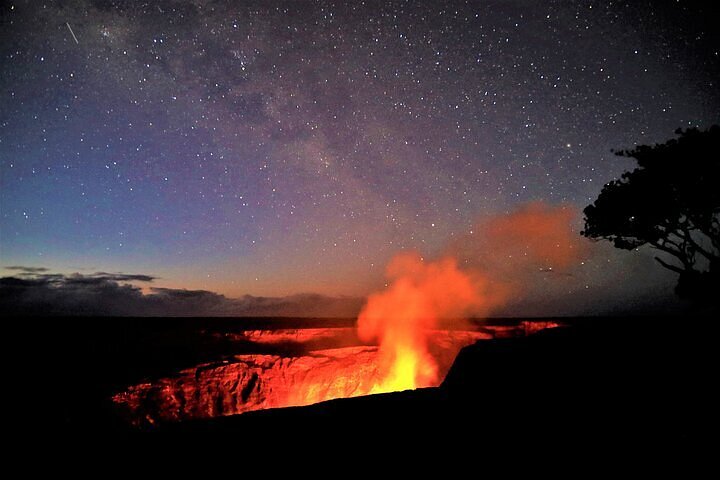 12. Idaho: Go whitewater rafting.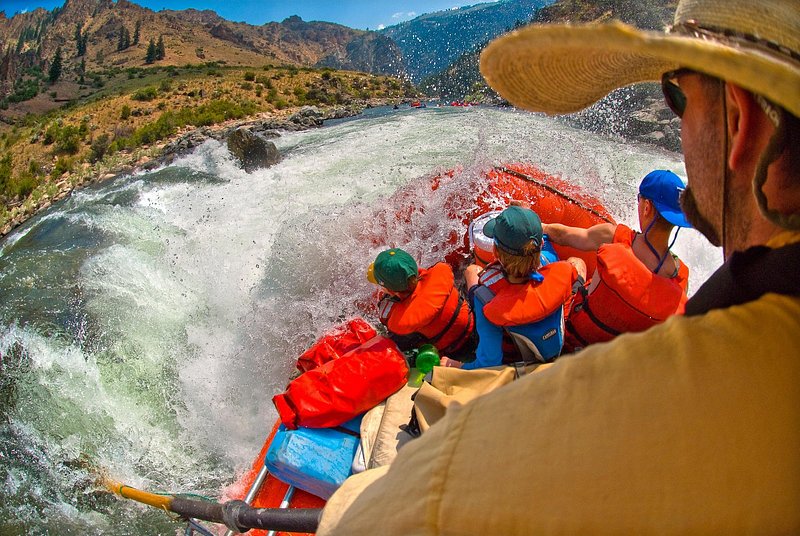 13. Illinois: Glide across an ice-skating rink.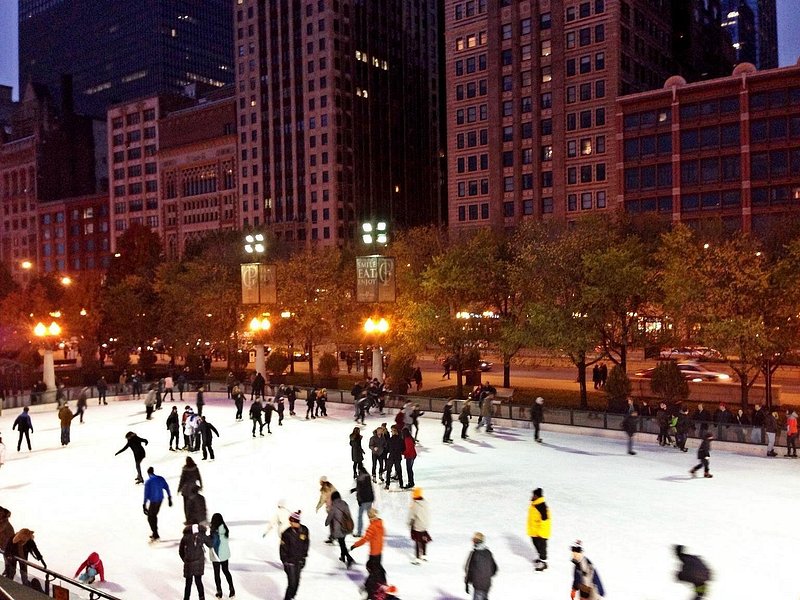 14. Indiana: Rollerblade the Monon Trail.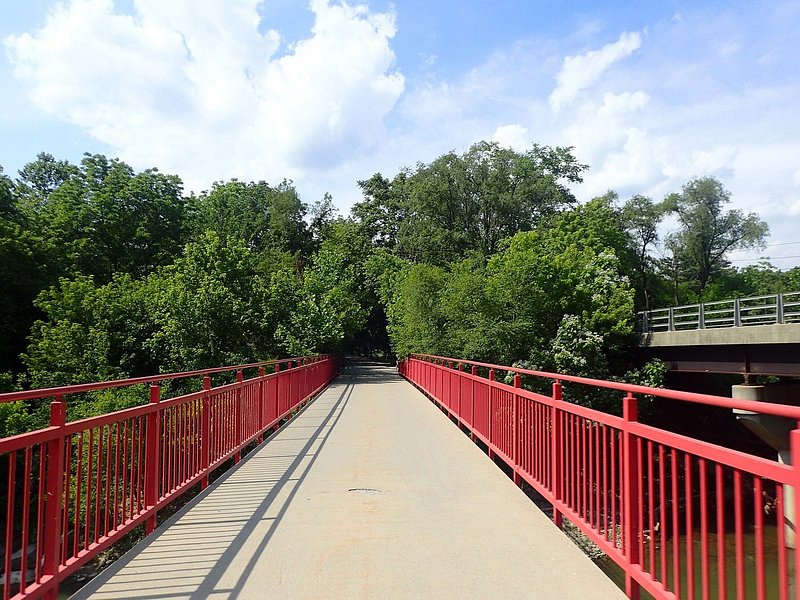 15. Iowa: Go cross-country skiing.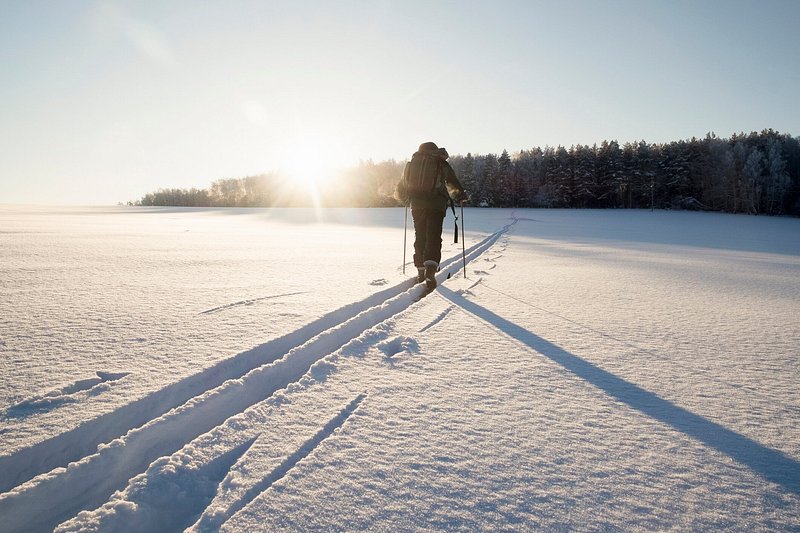 16. Kansas: Climb to a castle.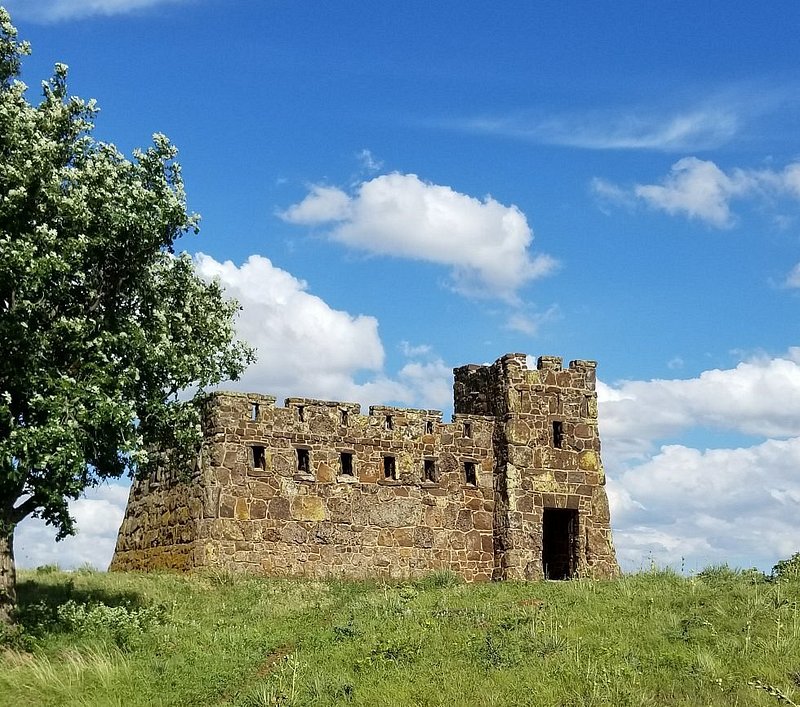 17. Kentucky: Go caving.
18. Louisiana: Airboat on the swamp.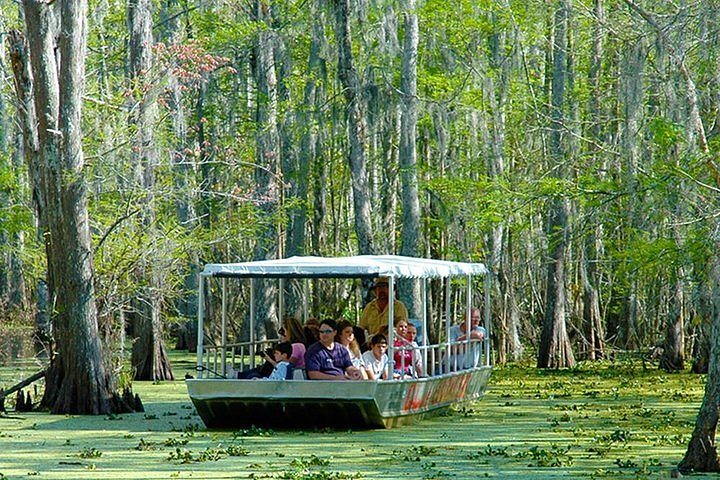 19. Maine: Speed around in a snowmobile.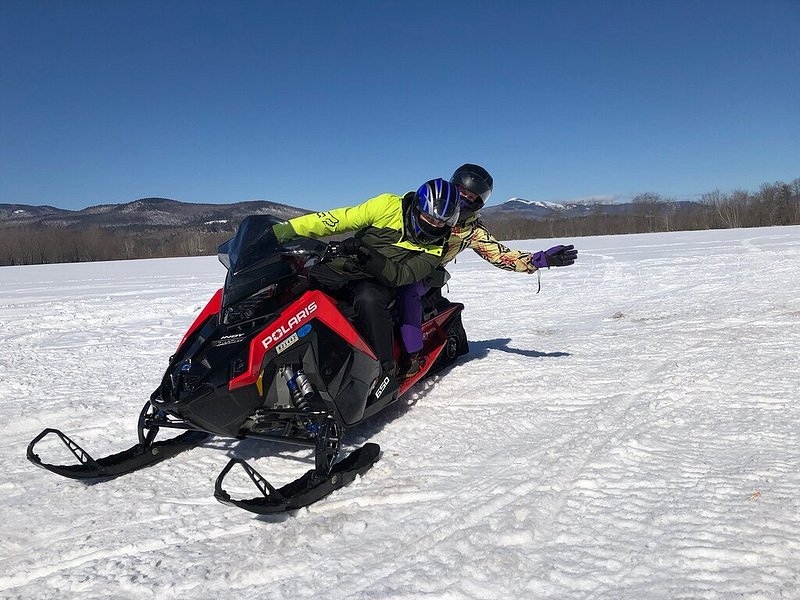 20. Maryland: Bike the C&O Canal.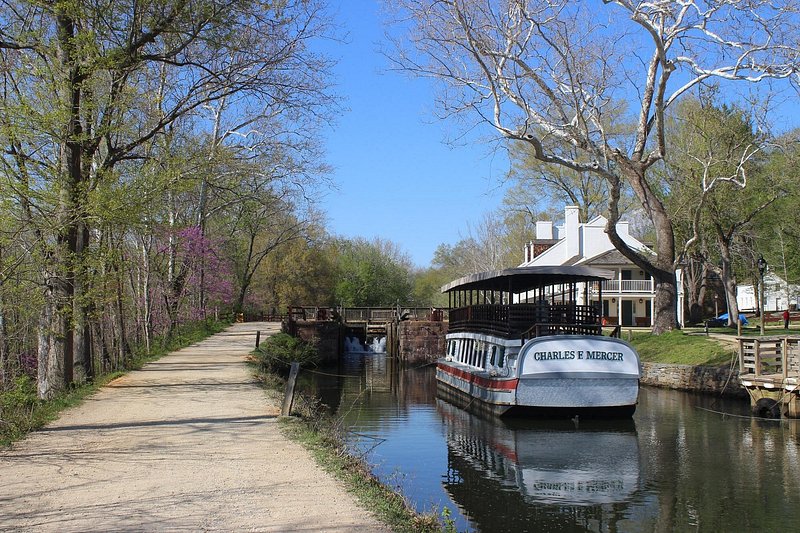 21. Massachusetts: Hike along Cape Cod.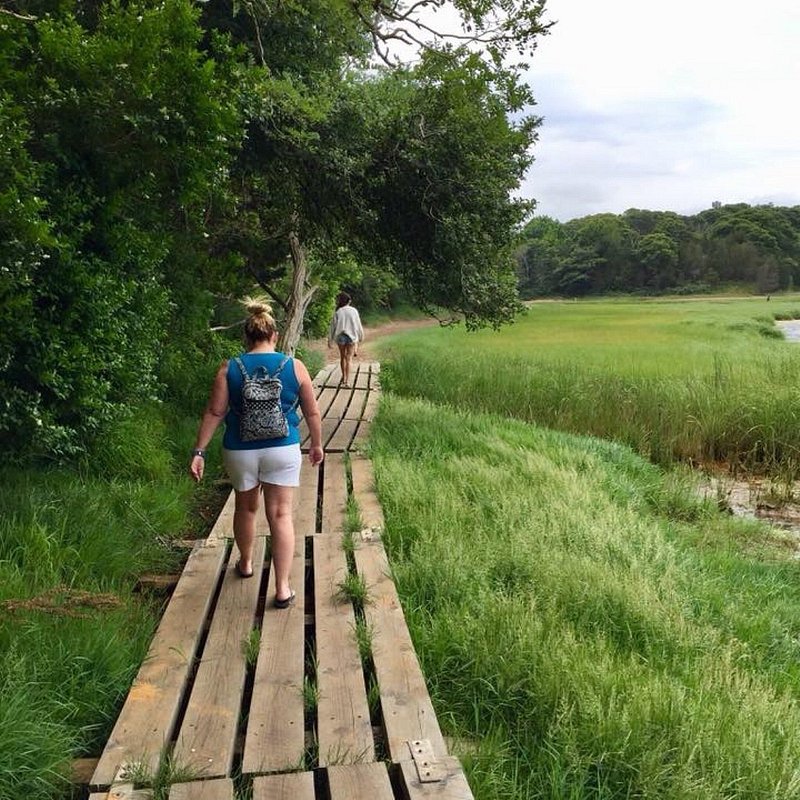 22. Michigan: Go kayaking.
23. Minnesota: Paddle a canoe.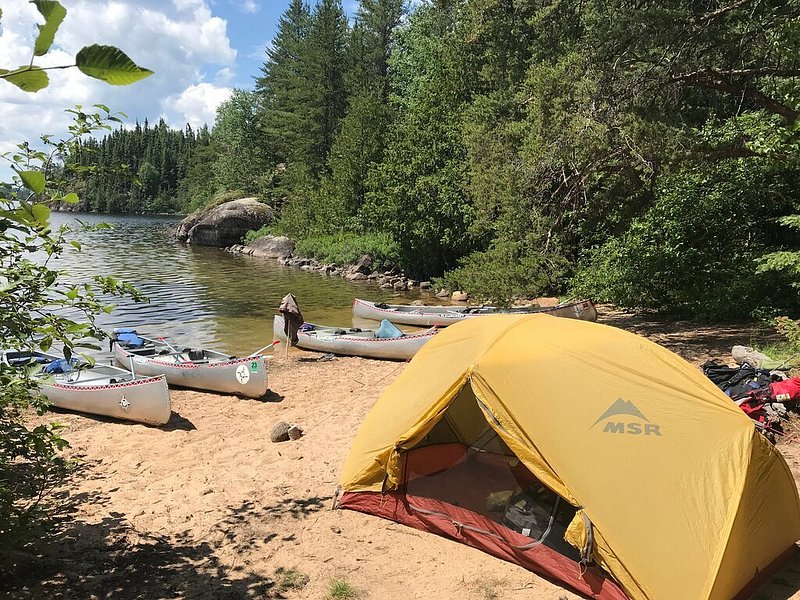 24. Mississippi: Bike the Natchez Trace Parkway.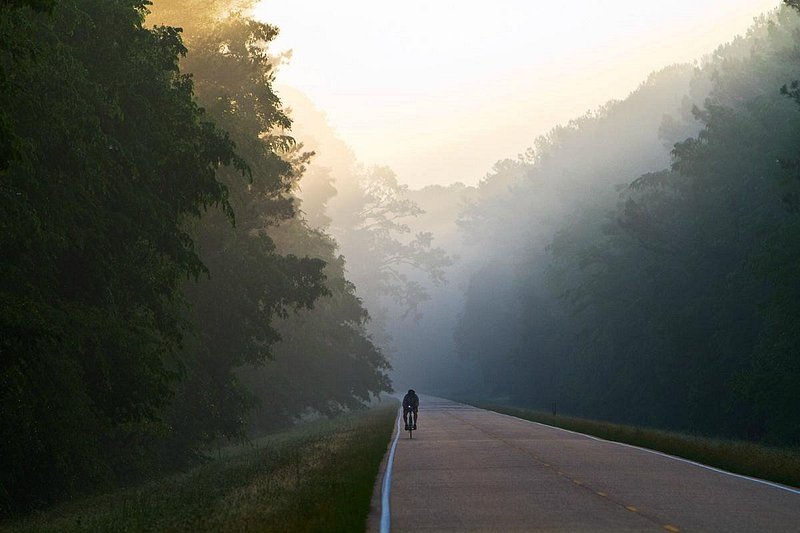 25. Missouri: Float on a tube.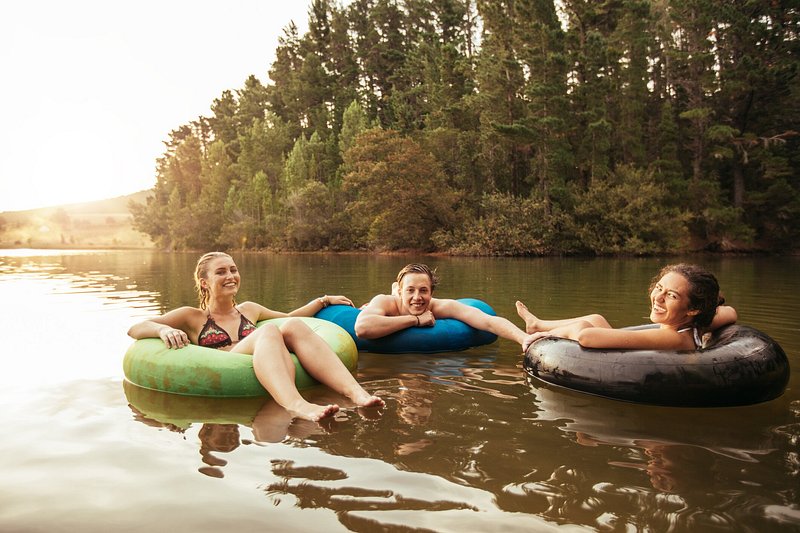 26. Montana: Walk in a national park.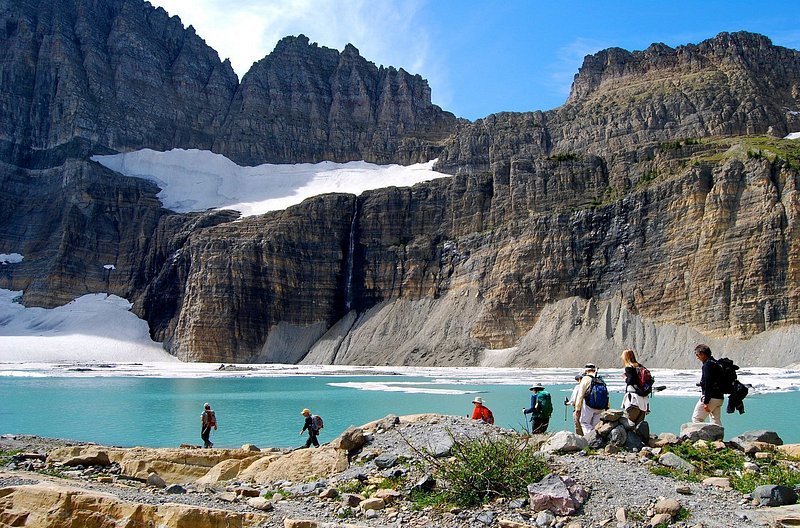 27. Nebraska: Hunt for fossils.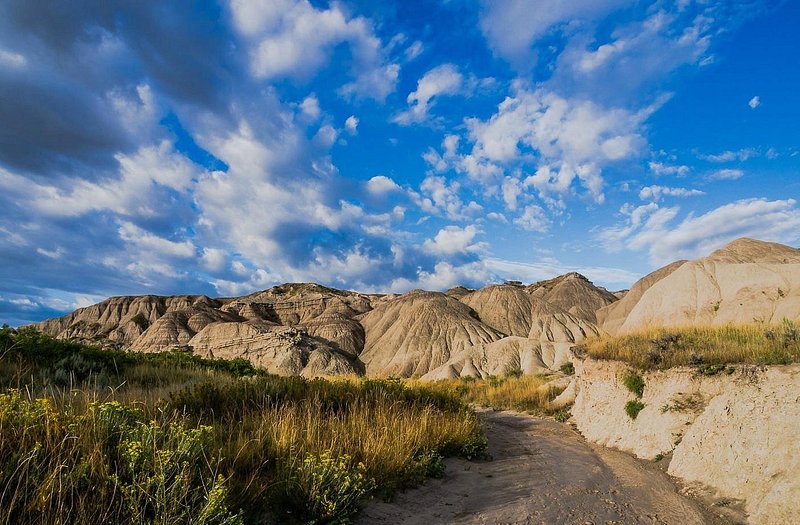 28. Nevada: Go skiing.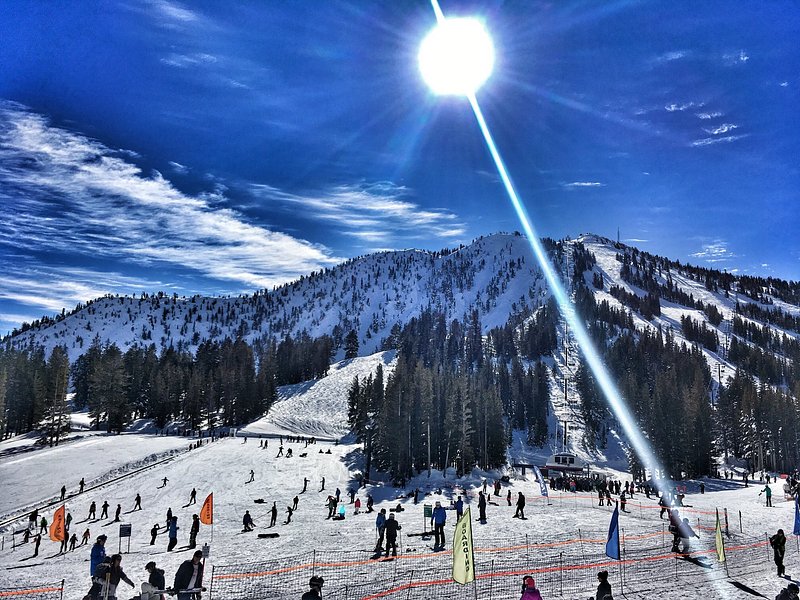 29. New Hampshire: Backpack the Appalachian Trail.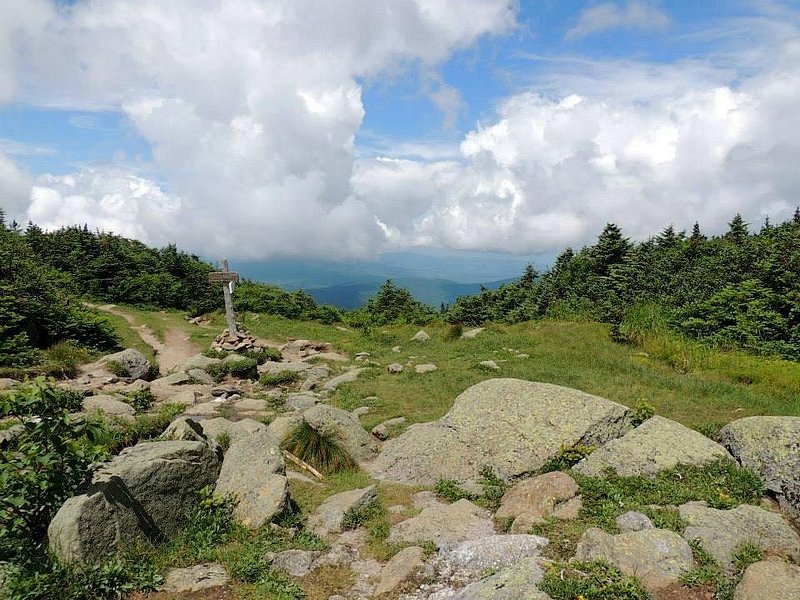 30. New Jersey: Take a ferry ride.
31. New Mexico: Ride a hot air balloon.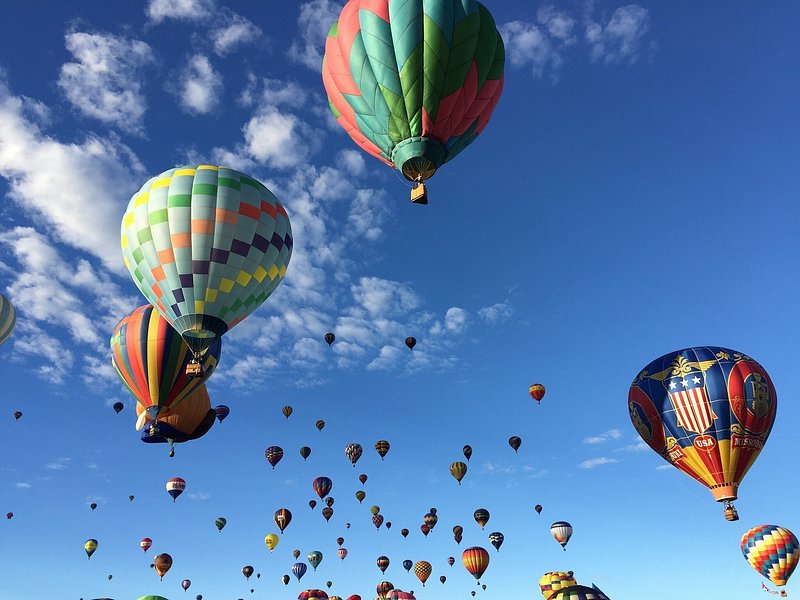 32. New York: See Niagara Falls.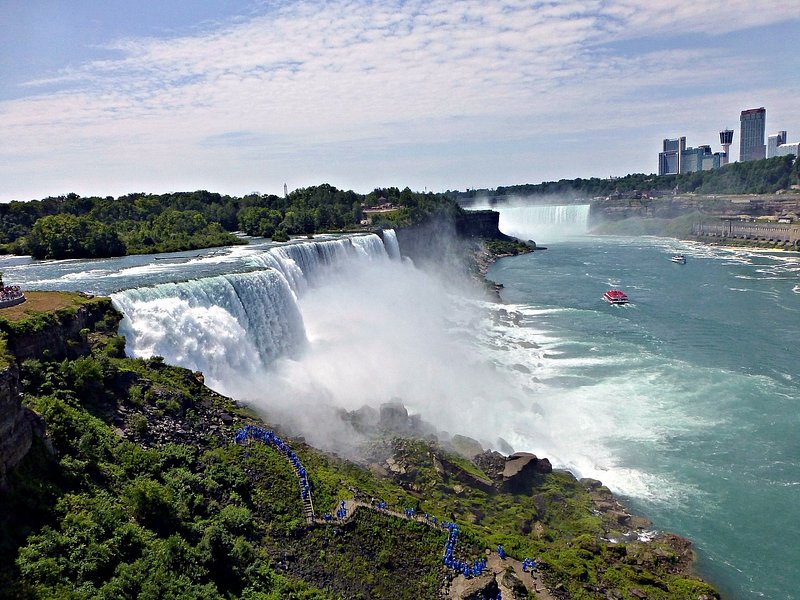 33. North Carolina: Cycle the Blue Ridge Parkway.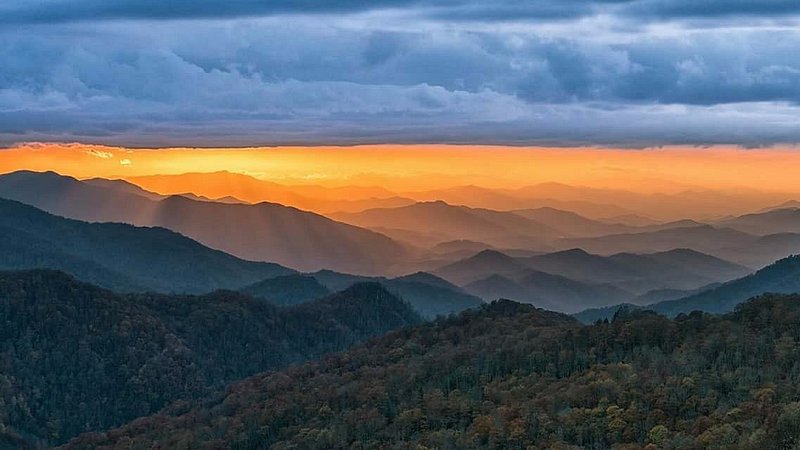 34. North Dakota: Go mountain biking.
35. Ohio: Visit a botanical garden.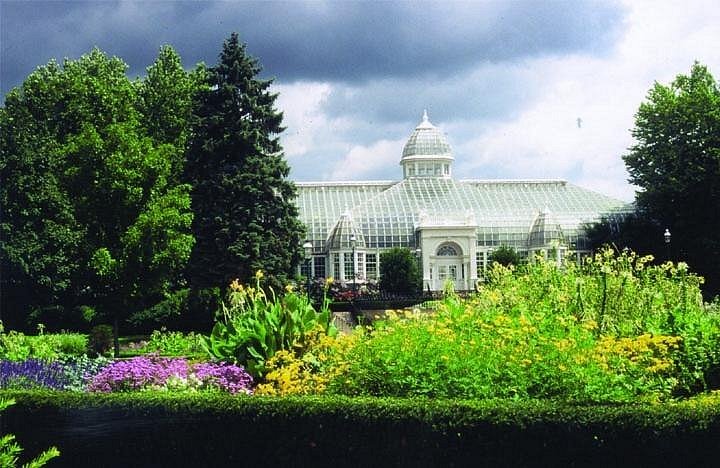 36. Oklahoma: Go paddling.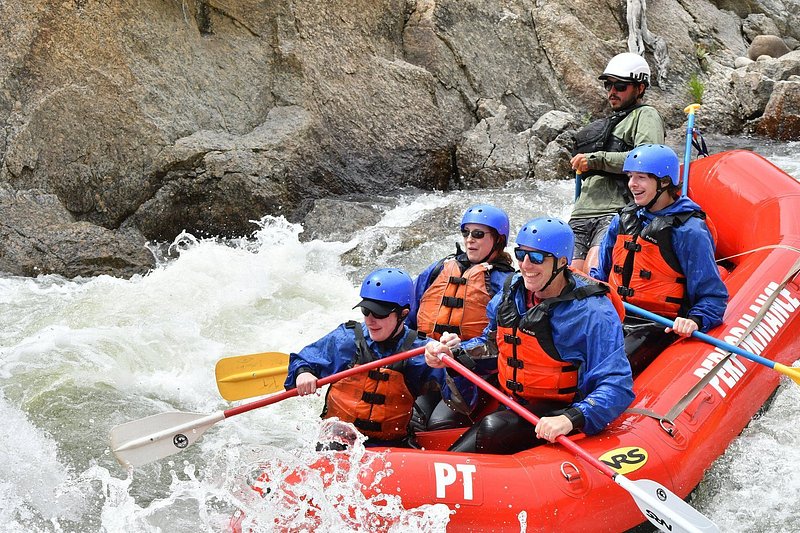 37. Oregon: Go kayaking.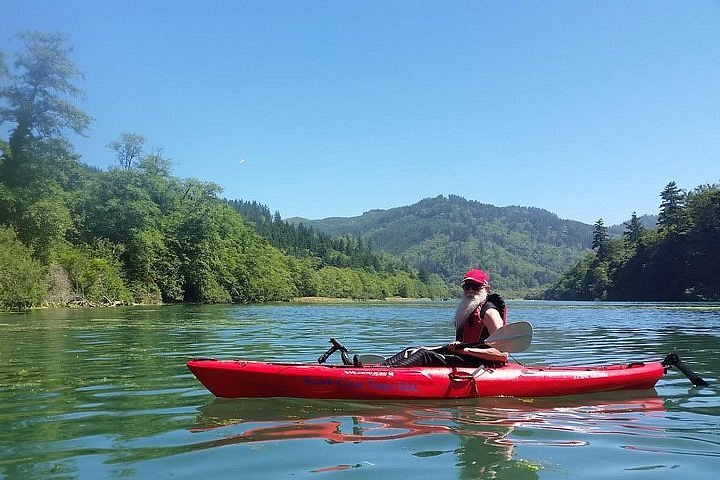 38. Pennsylvania: Go snow tubing.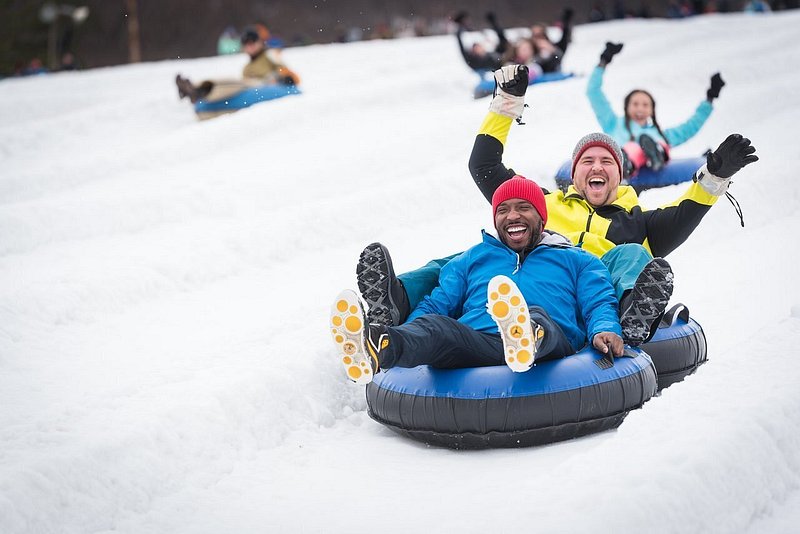 39. Rhode Island: Sail Newport Harbor.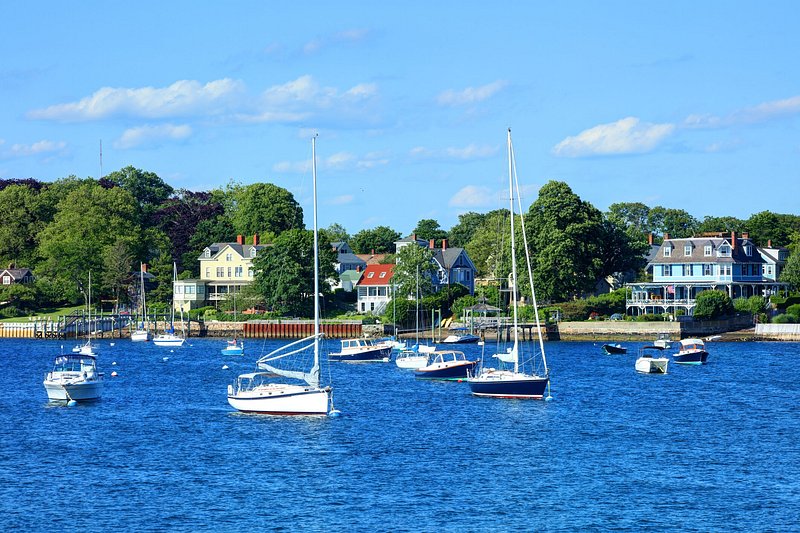 40. South Carolina: Gawk at fireflies.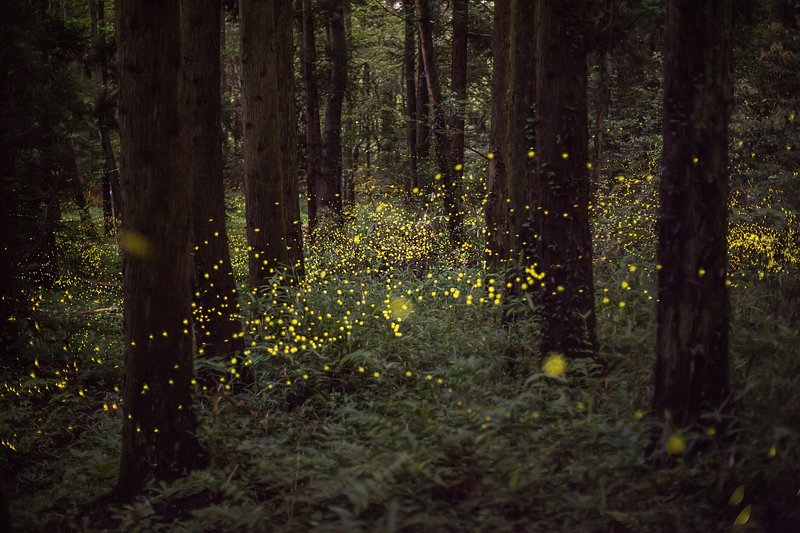 41. South Dakota: Visit Mount Rushmore.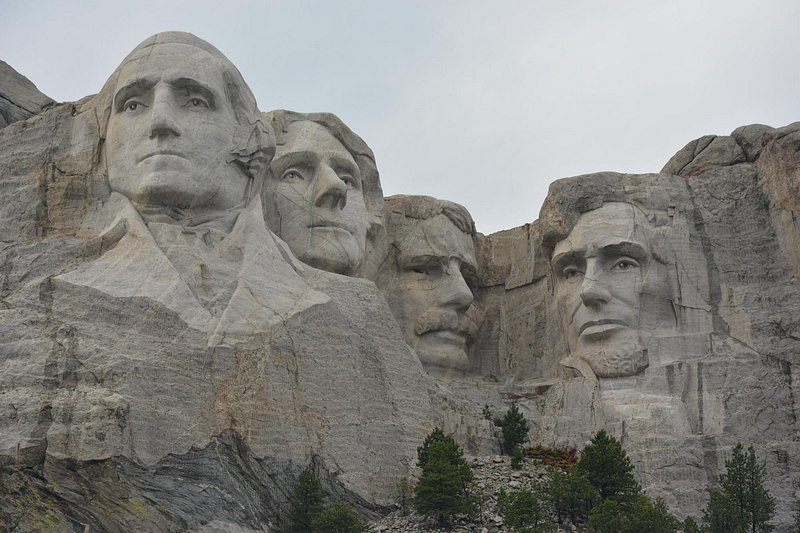 42. Tennessee: See the wildflowers.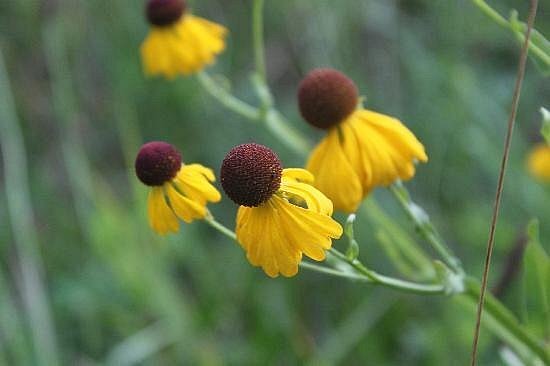 43. Texas: Paddle a swan boat.
44. Utah: Go canyoneering.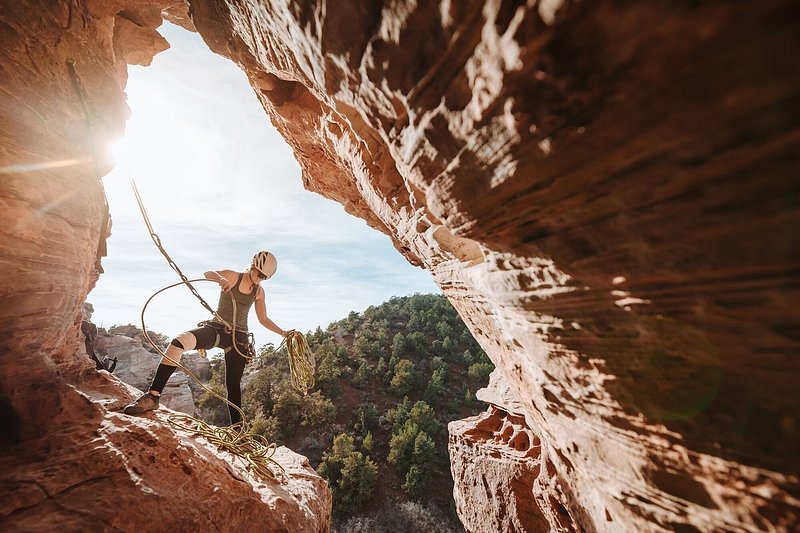 45. Vermont: Go downhill skiing.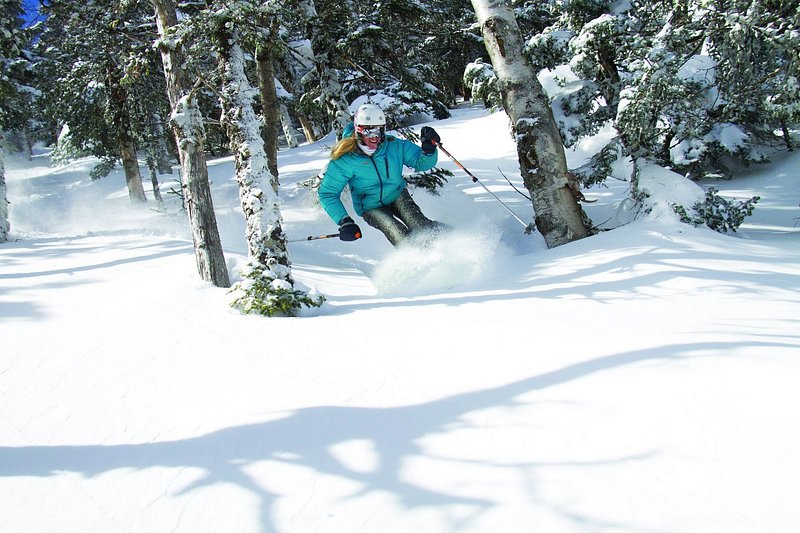 46. Virginia: Go camping.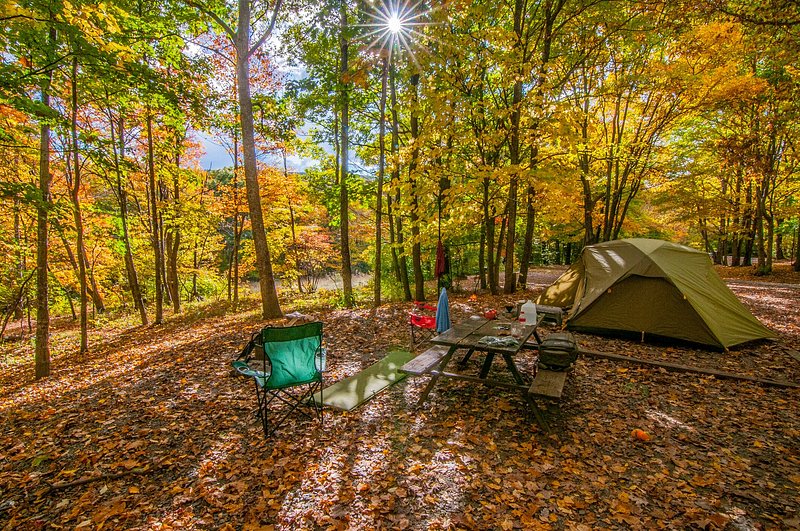 47. Washington: Climb a mountain.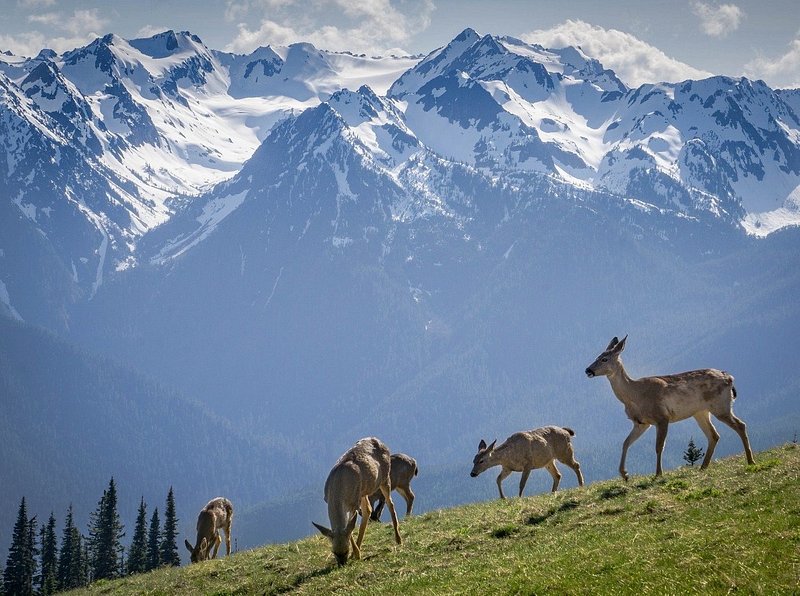 48. West Virginia: Ride the rapids.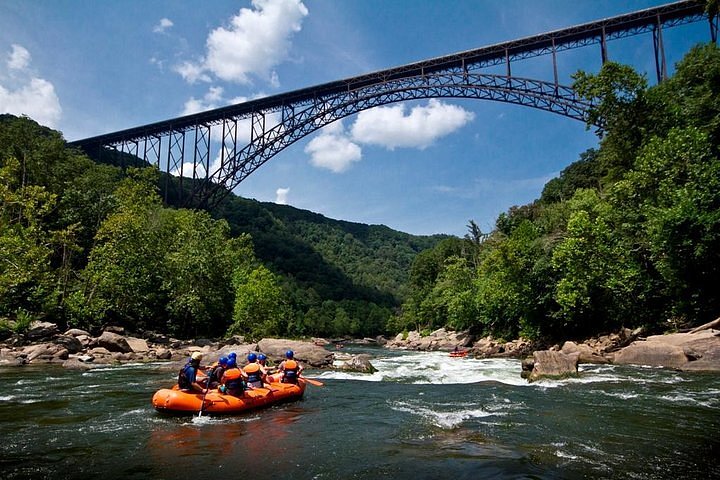 49. Wisconsin: Pet a deer.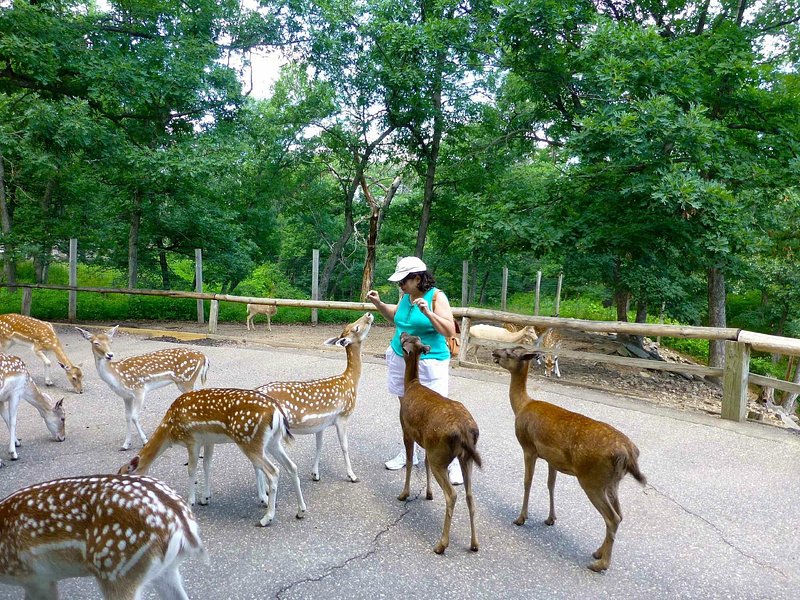 50. Wyoming: Gaze at a geyser.