Over 1 million visit Orange County Fair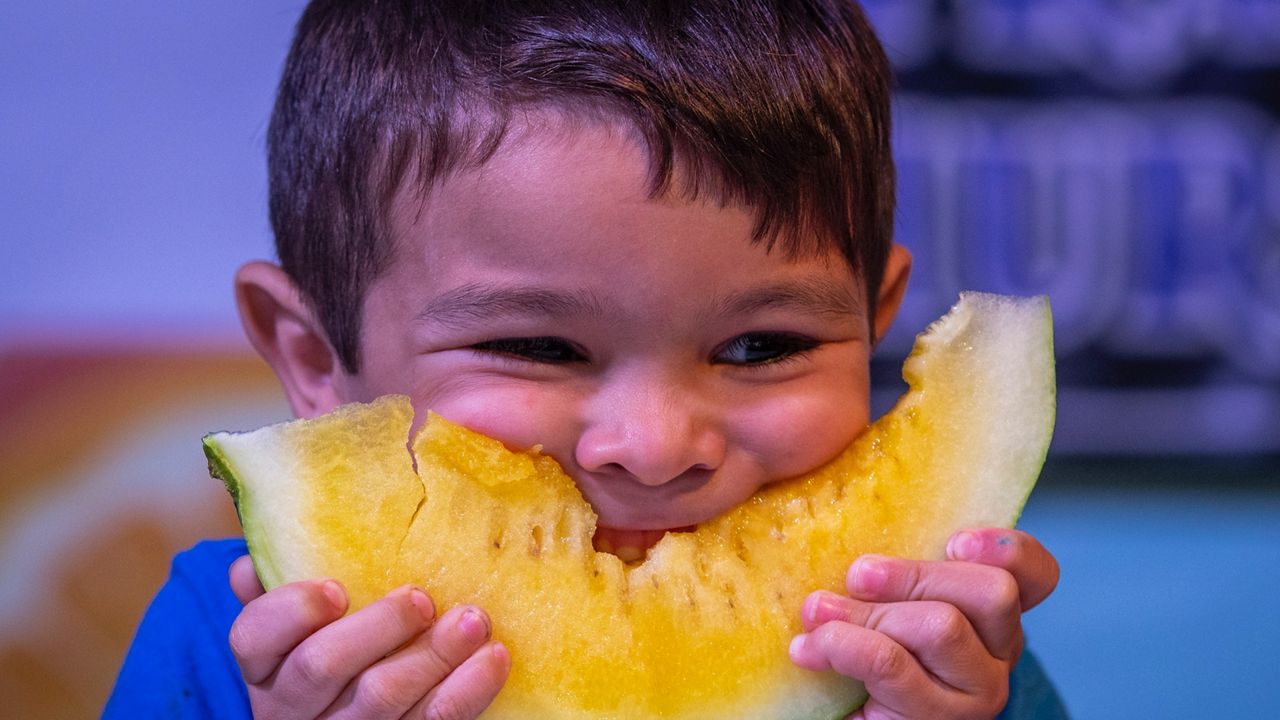 COSTA MESA, Calif. — The Orange County Fair wrapped up festivities Aug. 14, closing the books on a second year of in-person fun, and another step forward in its return to making revenue.
The fair has been a local highlight for Costa Mesa, which has, for years, benefited from the annual influx of people and businesses.
The fair grounds, which caters to a series of events including musical performances and boxing cards year-round, helped generate $299,567,000 in spending activity in 2015.
All California fairs combined generated $3.9 billion in spending that year, representing an important economic driver to protect and develop.
But once the pandemic forced closures and less profitable reinventions of canceled in-person activities, fairs across the state have been forced to take the long road to recovery. Even this year, the fair was not back to normal, still requiring visitors to purchase tickets in advance in order to keep the numbers of attendees within an acceptable number.
"The annual OC Fair is very special and important to the community. It gives us such pleasure to present it every year. It's a thrill for our team to plan and produce an event that resonates with our guests throughout Southern California and beyond," said Michele Richards, OC Fair CEO. "It's always sad to see the annual OC Fair end each year, but rest assured our team is already working on next year's Fair. We can't wait to welcome back all our guests again in 2023."
Early figures show that more than a 1 million people showed up over the course of the month-long event, showing confidence consistent with other local events like baseball games or restaurant attendance. The numbers are almost exactly consistent with numbers from last year in which 16 days were sold out instead of the 11 days that were sold out this summer.
There were 2.5 million carnival rides, 12 sold-out concerts and 35 thousand tons of organic waste diverted from landfills.
And there was food. Lots of food. There were 70,600 chocolate chip cookies fresh baked in the ovens of Mom's Bakeshoppe; Pink's cooked and served up 16,682 hot dogs with 13,754 orders of fries and 1,272 veggie dogs; 20,000 deep-fried Oreos went down the hatch; 2,000 Kool-Aid chicken sandwiches; 9,000 Canadian lobster tails and untold numbers of satiated customers.
Plans for next year are already underway, which is sure to include all the elements that attract the masses each year.
"On behalf of the Board of Directors, I want to thank the community for supporting the OC Fair this year. We're very proud to provide this great family event each year that means so much to so many," said OC Fair Board Chair Doug La Belle.